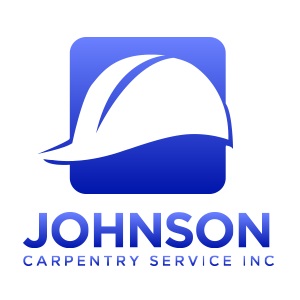 Johnson Carpentry Service Inc

605 East St.
North Manchester IN 46962
260-982-2752
contact@johnsoncarpentry.org
http://www.johnsoncarpentry.org

Johnson Carpentry is a full service general contractor, serving Northeast Indiana for over 20 years. Whether you're building a new home or remodeling, JCS is committed to helping make the process easy and efficient.
Reacties
Reactie toevoegen
Log in om een reactie te plaatsen!